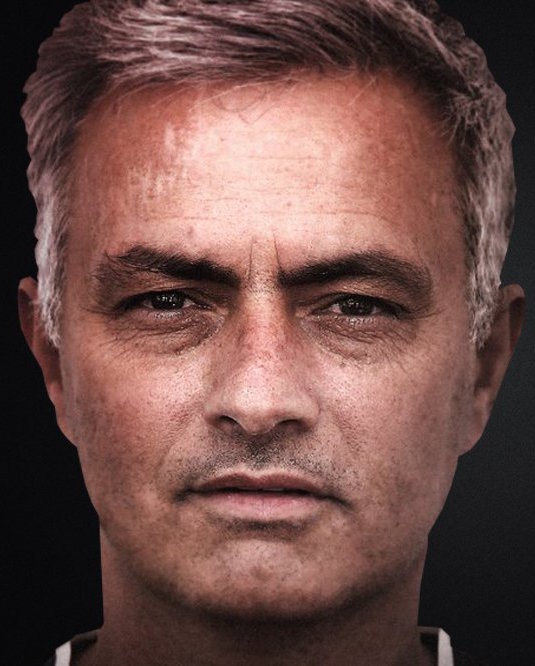 After Thursday night's Europa League outing, the Reds return to Premier League action with a trip to Watford.
Jose Mourinho and his side will be looking to get back to winning ways, having lost the last two matches, but Sunday's fixture will be a tough test against a Hornets team that showed great character in coming from 0-2 down to win 4-2 at West Ham United last weekend.
Looking forward to the Premier League outing at Watford, Mourinho said:
"I don't think it will be easy [to bounce back] but the game will be independent. It is a new event, it is another match, it starts at minute zero and so I think it has nothing to do with the two previous matches.
"Obviously when you lose matches then the mood and feeling is not the same. That is normal, but we are experienced people and the players are very good guys. I know they want to win, they want to work and that is what we have to do."
---
What's your prediction? Please comment in the box below.

SHARE THIS